About the Author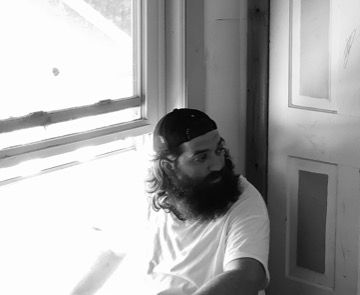 Thank you for visiting the Water Heaters Hub and supporting this site!
Over the past decade, I've serviced water heaters and HVAC units, and many more appliances; both in a DIY capacity and in a professional maintenance capacity. My experience and skill ranges from home appliances to industrial applications, from minor repairs to full installations.
About the Site
I made this site for every person who has ever been swindled by a water heater repair company. In fact, I was sick of getting bamboozled by the repair companies every time I had an issue with my water heater. (And let's face it, when you live in an old house with an old water heater, you're going to have issues).
So, instead of paying the high price to call the repair man out every time I had a water heater issue, I started learning about water heaters on my own. Now I repair and fix water heaters and other appliances for a living and have a vast amount of knowledge about repair and troubleshooting.
My goal is to pass this knowledge along to you so you can fix your own water heater issues. Additionally, you'll also find information about how to find a decent water heater, buying a used water heater vs. a new water heater, info on water heater parts, common water issues (in general), and much, much more information.
I make a little bit of money by affiliate links on my site, however, there is no additional cost passed on to you if you do happen to buy something.
If you're having issues with your water heater don't hesitate to reach out. I might not be able to answer each and every question but I'll try my best to at least point you in the right direction.
Thanks again!